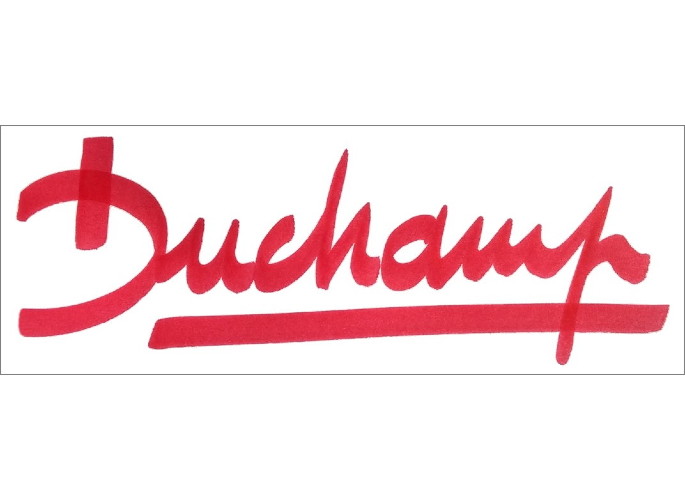 Category : Conceptual

Pure creations of the mind only understandable by a pure enlightened spirit.

By bringing them into being, I allow the viewer to attain intellectual completeness.
8 Piece Available Pieces Available Warning : Last artworks in stock !
Availability date :
| | |
| --- | --- |
| Year | 2017 |
| Artwork type | Painting |
| Composition | Acrylic paint on linen canvas |
| Size (W*H*D) | 0 cm × 0 cm × 0 cm |
| Visitors rating | No reviews yet... |
Story of this artwork
Nowadays what is essential is not the artwork itself, but the artist's signature.
Which means that a known and recognized artist can sign any piece of junk and transform it into a major, masterful and magnificent work !
When I had the idea for this painting, I set out to discover if someone had already done this before me ...
And I found this :
In the early 1960s, several artists attempted to claim ownership of the world as a work of art.
Inspired by the sky that Yves Klein [1] signed with his name on the beach in Nice in 1946, he wanted to paint an infinite color space : the « world of pure color ».
There was a war between Klein and Isidore Isou, painter and poet, inventor of Lettrism. Isou had said, « I am the greatest ». Yves Klein replied : « No, I am greater. I sign this, I sign that, I sign emptiness. I am a professional, you are nothing at all. You're just a megalomaniac ».

In 1961, Piero Manzoni [2] signed living bodies at the La Tartaruga Gallery in Rome, as if they were works of art, called afterwards « Living Sculptures », and issued certificates of authenticity, which he notably gave to Umberto Eco, Marcel Broodthaers and Mario Schifano.

In 1959, Ben Vautier [3] began his « living sculptures » : he signed people in the street, his friends, and even his family.
In 1965, he signed his own daughter, Eva Cunégonde, then three months old.
Ben will sign everything he finds [4] : holes, mystery boxes, kicks, God, chickens, etc., connecting art and life, explaining that everything is art and that everything is possible in art.
Ben then says to himself that if art is only a matter of a signature, then why not make a painting with just your own signature. Working on the concepts of self, ego and artist identity, Ben seems to say that given that, for the public, art is synonymous with the artist's signature, the more it is visible, the more it is this artwork that the public will want.
I don't know if he dared to do this painting, but in any case I have, and in large format too !
Notes and references
1. Wikipédia : en.wikipedia.org/wiki/Yves_Klein
2. Wikipédia : en.wikipedia.org/wiki/Piero_Manzoni
3. Wikipédia : en.wikipedia.org/wiki/Ben_Vautier
4. www.ben-vautier.com/divers/moibenjesigne.html